'Ard Daatgal' JSC, a Tier 1 listed company, presented its semi-annual financial and operational report to public on August 8th, 2019 at MSE. During the reporting period:
The total assets reached MNT 21.9 billion, which showed an increase of MNT 8.5 billion or 64 percent from the previous year;

The commission income reached MNT 5.8 billion and the net commission income increased by 10 percent.

The investment income increased by 200 percent reaching at MNT 1.6 billion.

The Company has paid MNT 631 million to its 1711 shareholders by a dividend of MNT 25.27 per share from the net income of 2018.
Please click here to view the full report.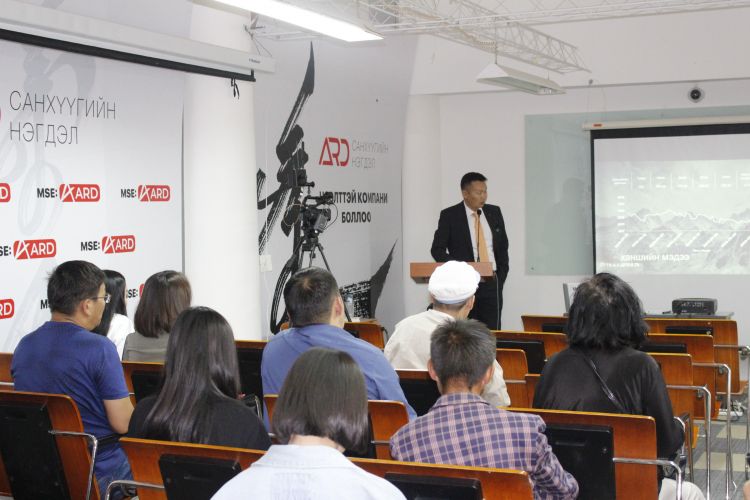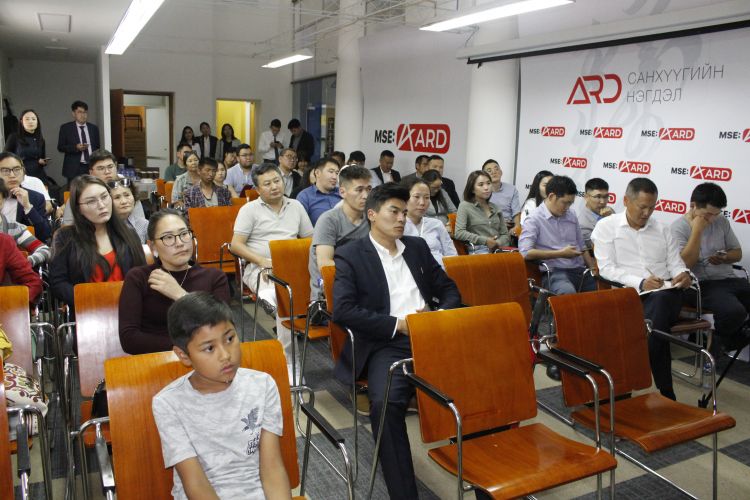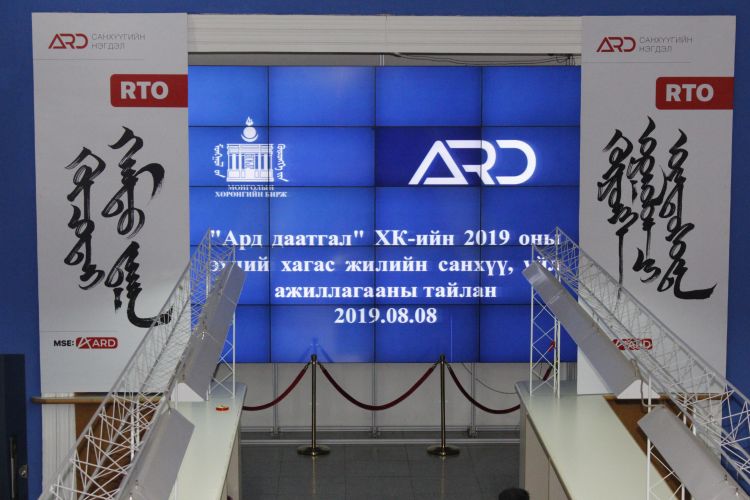 MONGOLIAN STOCK EXCHANGE