"Mandal Insurance" JSC, a Tier 1 listed company, presented its semi-annual financial and operational report to public on August 5th, 2020 at MSE. During the reporting period:
The Company's commission income increased by 13% reaching MNT 20.6 billion comparing to the same period of the previous year. However, net profit showed decreased to MNT 2.3 billion due to the growth of compensation expense by 45%.

"Mandal insurance" JSC launched a new insurance product of Covid-19 and insured 82,000 individuals for free of charge. It also introduced the mobile phone screen insurance into the market.

The total assets of "Mandal insurance"JSC reached MNT 51.9 billion, which indicates it as the biggest insurance company in Mongolia. It also leads the domestic insurance market in terms of its commission income and net income.
Please click here for extended information about the company's recent presentation.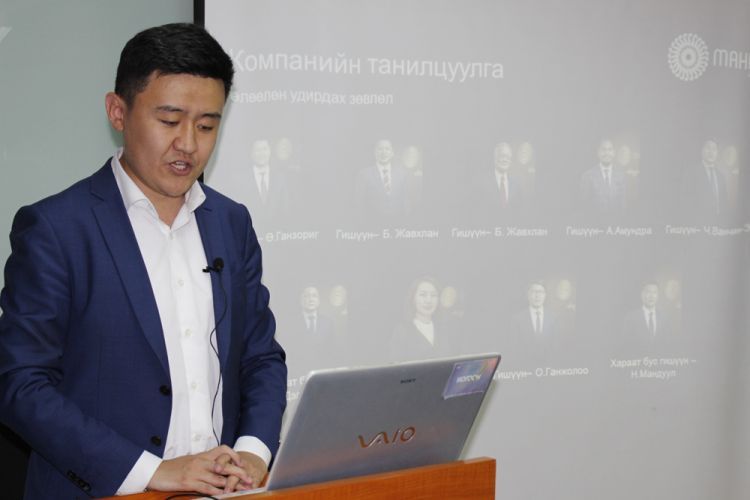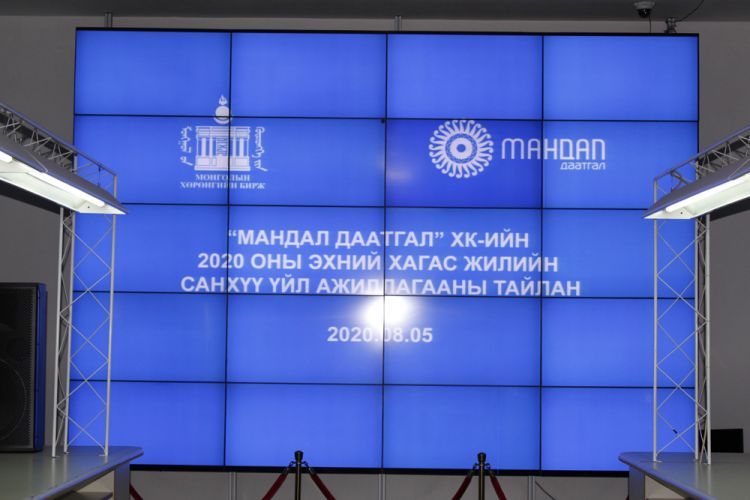 MONGOLIAN STOCK EXCHANGE