"Suu" JSC, a Tier 1 listed company, presented its semi-annual financial and operational report to the public on August 24th, 2017 at MSE.
On June 29th, 2017, "Suu" JSC raised MNT 6 billion successfully on the Mongolian Stock Exchange through its Mongolia's largest-to-date corporate Bond named "Suu Bond".
As of the end of the reporting period, the company has achieved the following results:
A new product named Biofit yogurt has been introduced;
Production level has increased by 19.4% reaching 13,500 tonnes compared to the same period of the previous year;
The number of customer complaints has been reduced by 53.9% as a result of increase in distribution vehicles and improvement of the service delivery; and
Sales revenue has grown by 10.2% reaching MNT 24.0 billion and net profit has increased by 43% to MNT2.3 billion compared to the same period of the previous year.
"Suu" JSC informed that the Company will aim at introducing more technologic advancements to its manufacturing process and carrying out innovative and eco-friendly operations and will provide quarterly updates on operational and financial performances to public.
Please click here to view the full details.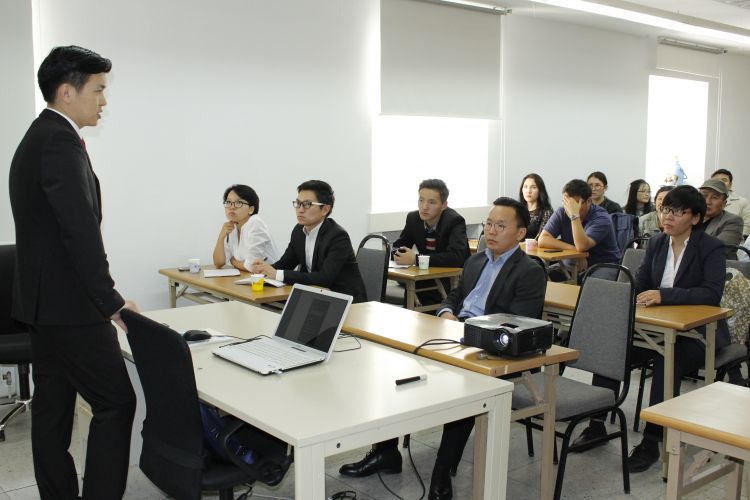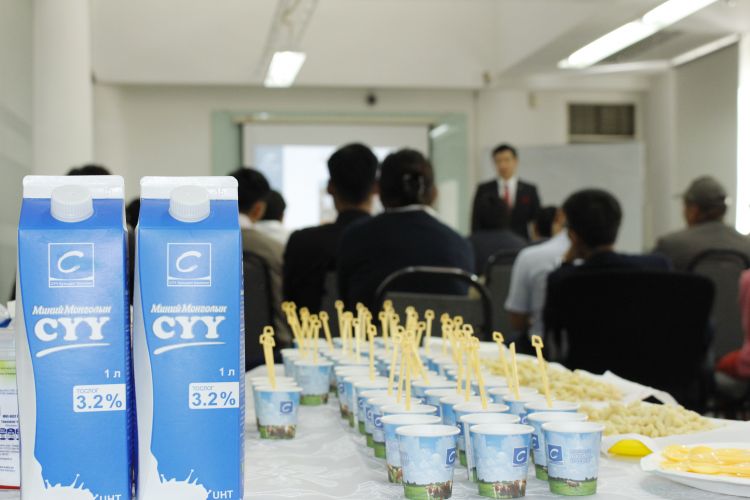 MONGOLIAN STOCK EXCHANGE