The 'Suu' JSC, a tier-1 listed company at MSE, issued "Suu Bond" and raised MNT6.0 billion from the public on June 29th, 2017, which became the largest debt offering on the market to date. 'Suu Bond' was backed by its shares and offered an annual interest rate of 17.5%, which attracted public interest due to the high yield it offered while exemplifying to other companies and businesses the possibilities of cost-effective capital-raising. The bonds were actively traded in the secondary market, reaching a total turnover of MNT 4.8 billion.
Today, the company's "Cooperation Agreement" signed with the MSE concluded successfully upon the full repayment of principle and coupon payments of 'Suu Bond' to the bondholder's accounts.
For this bond offering, "Golomt Capital" LLC worked as a leader underwriter with "Tenger Capital" LLC and "Ard Capital" LLC as co-underwriters.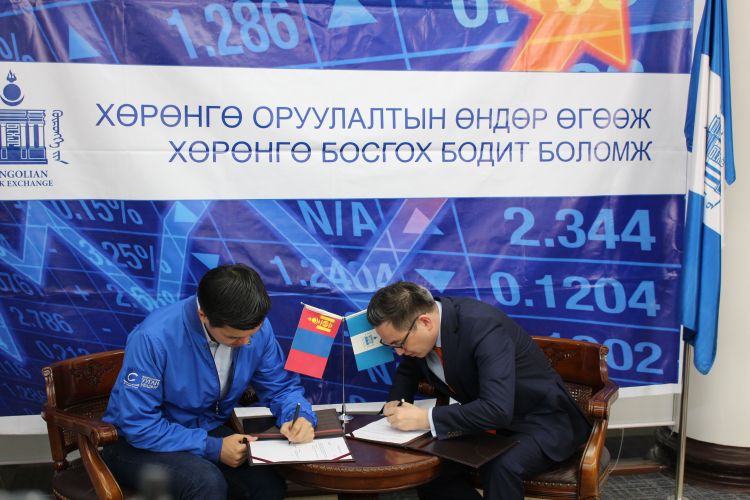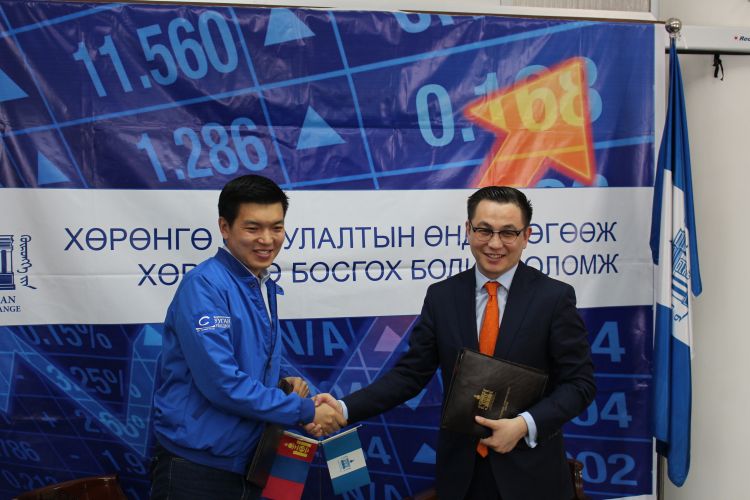 MONGOLIAN STOCK EXCHANGE