'Suu' JSC, a Tier 1 listed company, presented its semi-annual financial and operational report to the public on August 9th, 2018 at MSE.
In the first half of 2018, net sales of 'Suu' JSC increased by 45 percent reaching MNT35.0 billion and its net profit reached MNT2.2 billion with a growth of 8.3 percent.
During the reporting period, the company updgraded its technology and paid off the Suu Bond which was the highest-to-date corporate bond issue in the Mongolian capital market. In addition, milk provision has increased by 51.4 percent which is an important result for the industry with unstable supply of raw materials as a result of the continued efforts to improve capacity of its providers.
Click here to view half-year report.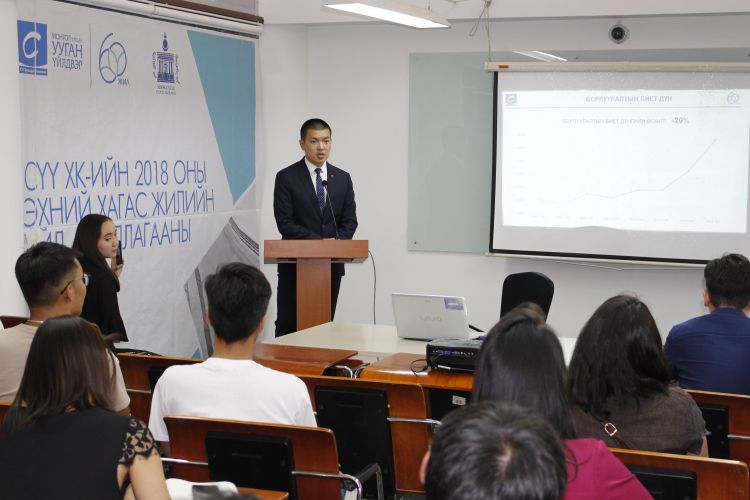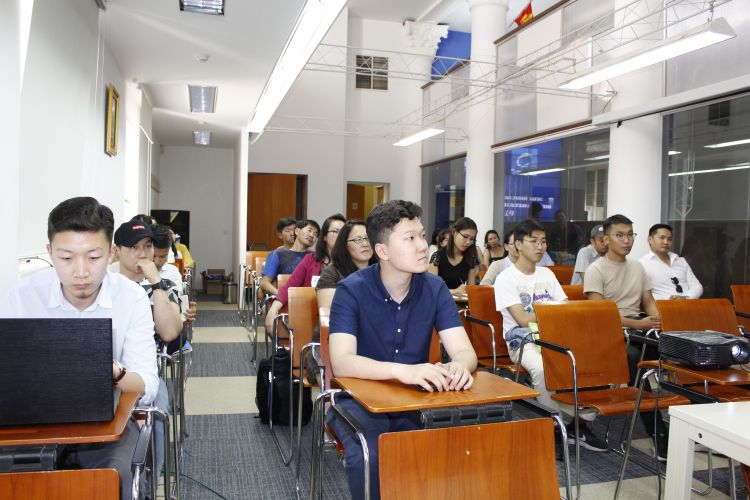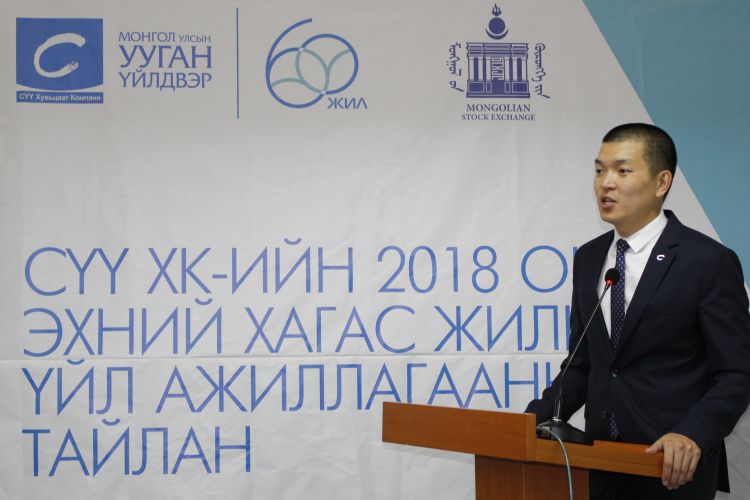 MONGOLIAN STOCK EXCHANGE