Today, Erdene Resource Development Corporation (TSX:ERD| MSE:ERDN), the first dual listed company on the Mongolian Stock Exchange, has presented its operational report and plan to the market participants.
The Company announced previously the filing on SEDAR of the National Instrument 43-101 technical report on November 1st, 2018 regarding the mineral resource estimate for its 100%-owned, high-grade Bayan Khundii gold deposit, one of two resource areas included in the Khundii Gold Project.
Mr Akerley, CEO of the Company, has mentioned that "While we are focused on progressing the Khundii Gold Project towards development, we are also continuing our regional exploration program, designed to expand current resources and discover new deposits in this newly discovered gold district. Results from our Altan Arrow and new Khundii North gold discoveries continue to provide encouraging results while the technical team is also active in evaluating both private acquisitions and those available through the recently re-launched Mongolian tender licensing system, all within our area of interest in southwest Mongolia."
The Company also informed that a Mongolian version of the website (www.erdene.com) has become operational, thus, it has become easier to get on-time information from reliable source for domestic shareholders.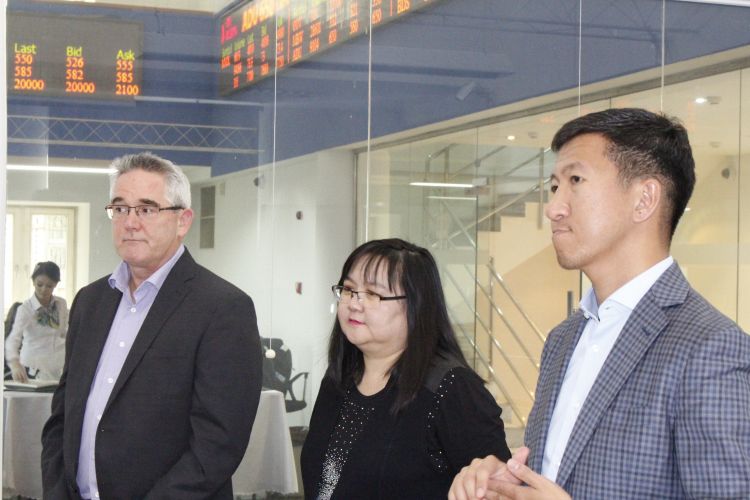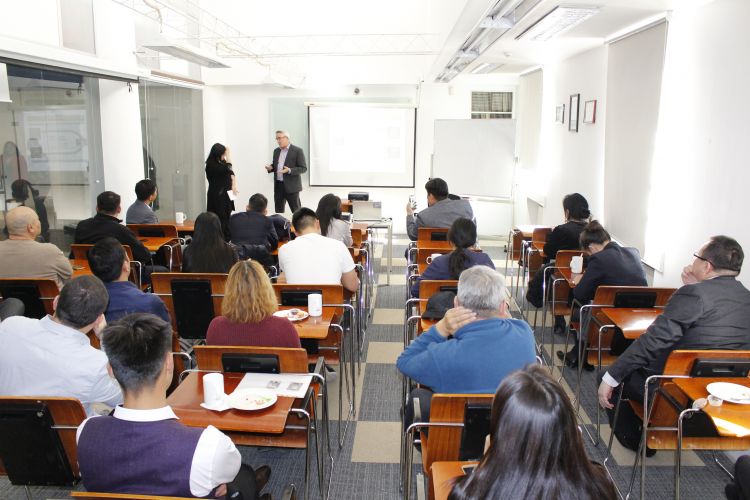 MONGOLIAN STOCK EXCHANGE