'Mik Holding' JSC, a Tier 1 listed company, presented its semi-annual financial and operational report to public on August 15th, 2019 at MSE. During the reporting period:
Total assets reached MNT 4.0 trillion and the Company recorded the net interest income of MNT 32.5 billion and the interest expense of MNT 27.0 billion which resulted in the net income of MNT 5.5 billion.

On February 14, 2019, 'Mik Holding' JSC successfully issued Eulun (SGX:MGMTGE, 144 A/Reg S) bond worth USD 300.0 million with annual coupon 9.75% on the Singapore Stock Exchange. This has been the third international bond issued by Mongolian private organization.

The owner's equity composes 5.3% and the loan assets composes 79.4% of the total assets while the Eulun bond equals 19.9% of the total assets.
Please click here to view the full report.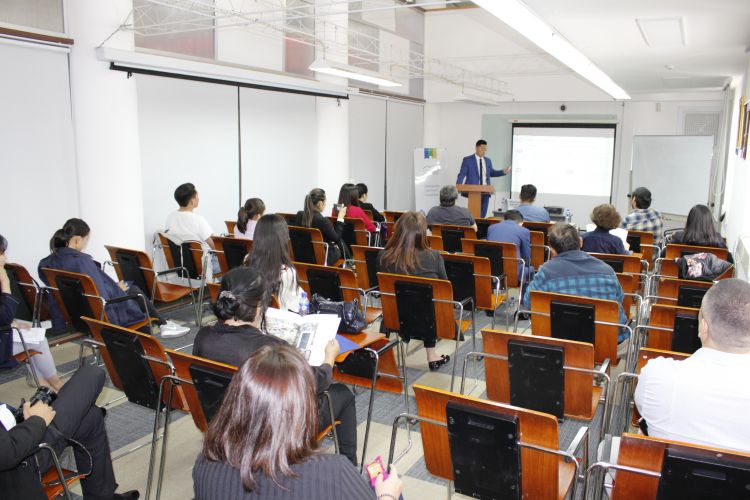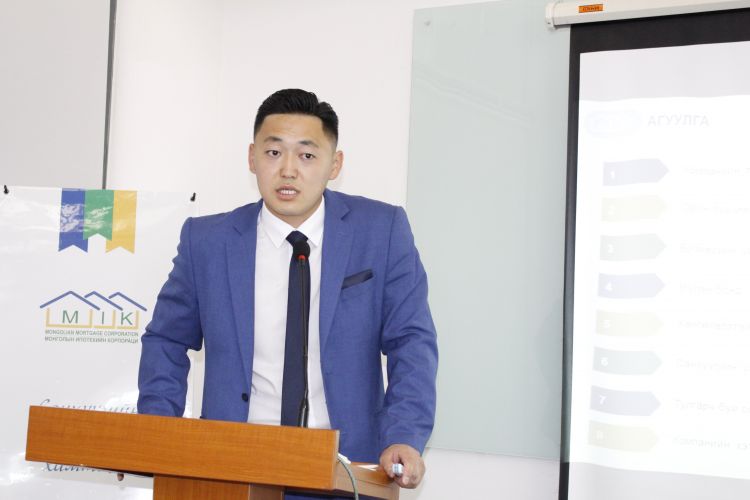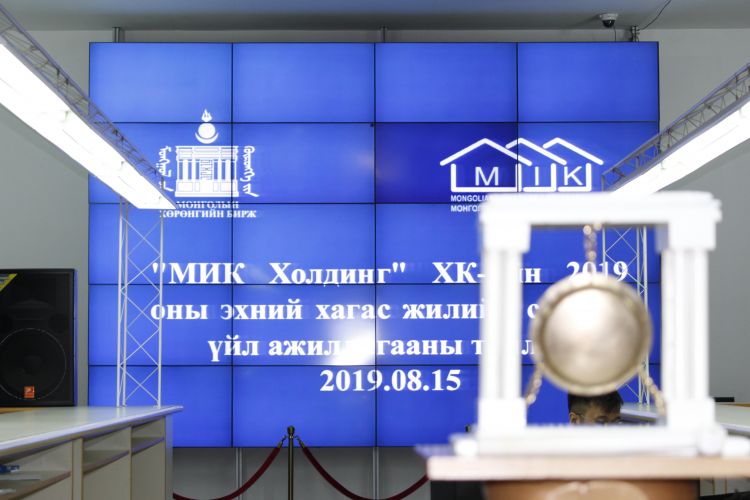 MONGOLIAN STOCK EXCHANGE