'Tavantolgoi' JSC, a Tier 1 listed company, presented its semi-annual financial and operational report to public on August 16th, 2019 at MSE. During the reporting period:
It sold 1.1 million tonnes of coal and its sales revenue increased by 36.7% to MNT123.7 billion compared to same period of last year. Net income rose by 19% reaching MNT 23.0 billion.

With regards to the composition of the sales, coking coal, low coking coal and non-coking coal compose 53%, 23% and 7% respectively. The remaining percentage belongs to coal supplied to domestic market. Cost of goods sold increased due to the climate and geology condition.

It contributed MNT38.9 billion to the local and State budget.
Please click here to view the full report.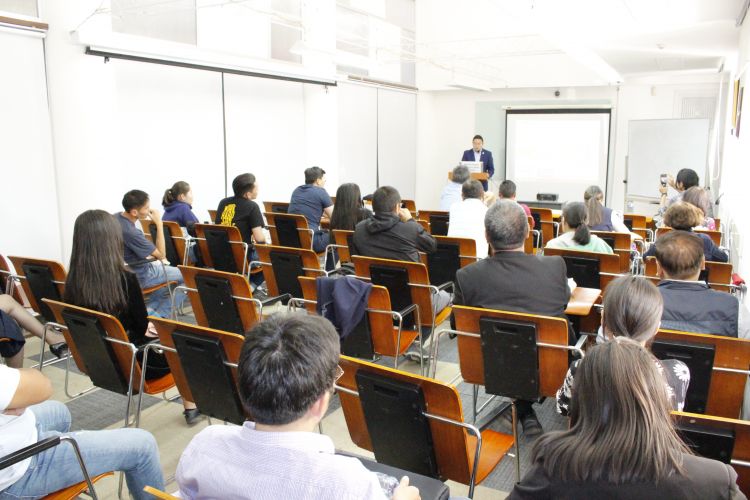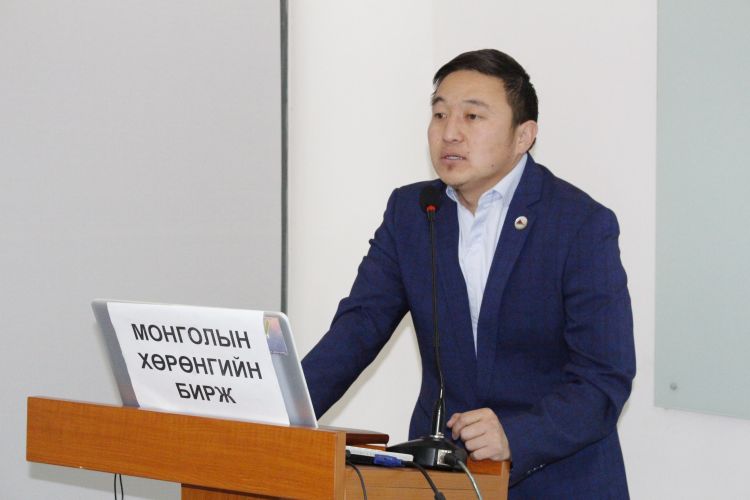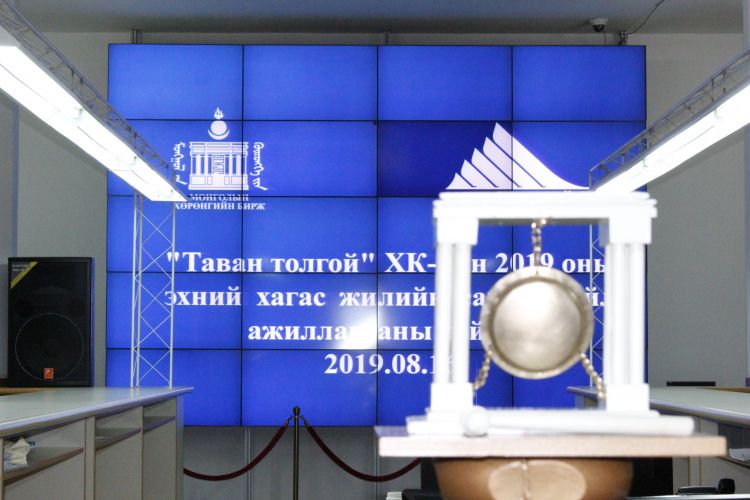 MONGOLIAN STOCK EXCHANGE