"Suu" JSC, a Tier 1 listed company, presented its semi-annual financial and operational report to public on July 31st, 2020 at MSE. Compared to the same period of 2019, the Company has achieved the following results:
In the first half of 2020, net sales revenue increased by 5%, however, net profit shows a decline. Sales revenue increase was mainly driven by sales of PET packaged yogurt and long-lasting tetra-pack packaged milk. The decrease in net profit is due to the increase of cost of sales and the national currency inflation. In addition, the supply process delayed due to the spread of Covid-19 viruses as well as the Company could not increase product prices in a timely manner were the main drivers of the decline in profit margins.

"Suu" JSC is issuing additional shares in the second half of 2020, and will invest the proceeds for upgrading milk receiving section and processing plant and implementing the ISO 22000 into its operation. This upgrade will result in the decrease of the processing costs and improvement of the productivity as well as increase the exporting potential.

The company is aiming to increase its net profit in the end of 2020 to MNT 6.1 billion which is an increase of 9% comparing to the previous year by introducing new products and investing in its operations.

Please click here to view the full report.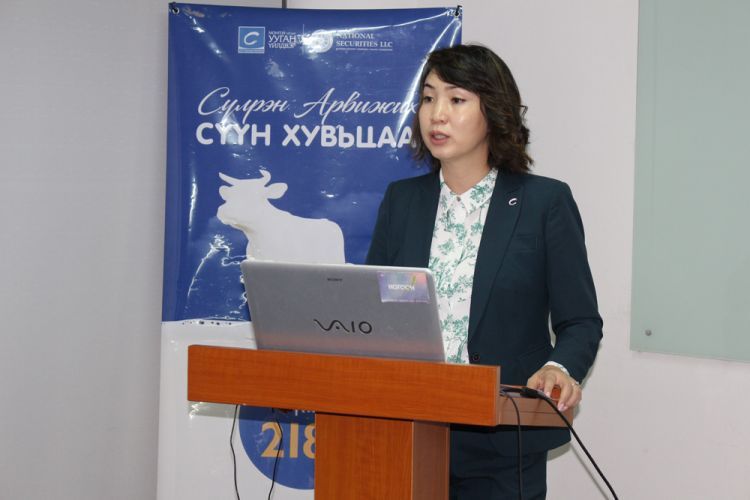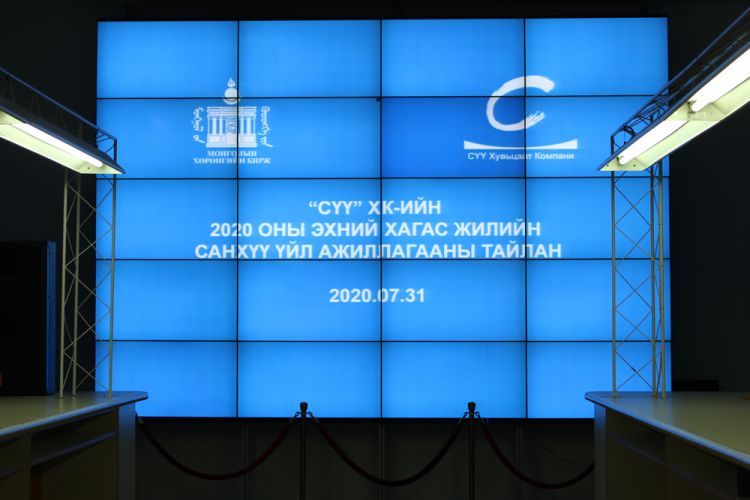 MONGOLIAN STOCK EXCHANGE