"I Tools" JSC, a Tier 2 listed company's CEO Mrs. Tamir presented its semi-annual financial and operational report to public on August 4th, 2020 at MSE. Compared to the same period of 2019, the Company has achieved the following results:
Net sales revenue of the "I Tools" JSC reached MNT 1.4 billion or increase of 27.5 percent and net income decreased in 18 percent and amounted MNT 35.5 million. Moreover, from the data center operation, the Company recorded an income of MNT 858.9 million which resulted in an increase of MNT 142.9 million in net income.

In cooperation with "Fibo Global" LLC, "ITools" JSC is launching a newly developed product "ICS MEET" into the market. This application will provide an opportunity to virtually connect 200-300 people and will become the pioneer online meeting application of Mongolia.

The company is planning to operate "Modular data center" in the building owned by "ITools" JSC in Darkhan city by the third quarter of 2020.
Please click here for extended informations about the company's resent presentation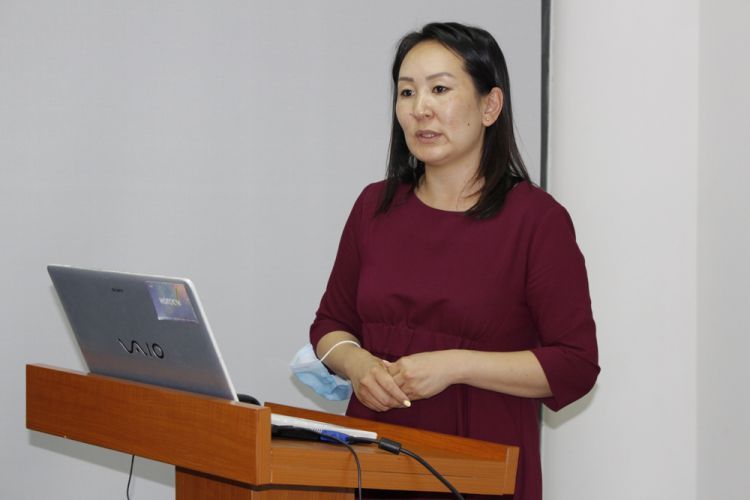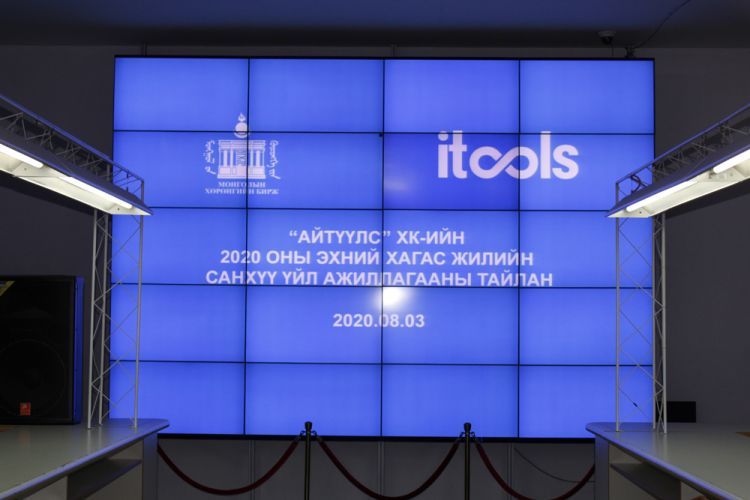 MONGOLIAN STOCK EXCHANGE