"Mongol Basalt" JSC, a Tier 2 listed company, presented its semi-annual financial and operational report to public on August 4th, 2020 at MSE. Compared to the same period of 2019, the Company has reached the following results:
Net sales revenue of the "Mongol Basalt" JSC reached MNT 1.45 billion increasing by 29.8 percent or MNT 333 million. Net income decreased to MNT 19.4 million.

In the reporting period the Company has completed the installation of the heat exchanger furnace and installed an integrated camera system. It also began to supply the M-50 - a new insulation material with lower cost and higher quality compatible for private houses.

Moreover, the Company produced hydroponic soil which provides an opportunity to save 80 percent of water usage and support growing process by 22 percent and sold 600 packs to the South Korean customer.
Please click here for extended information about the company's recent presentation.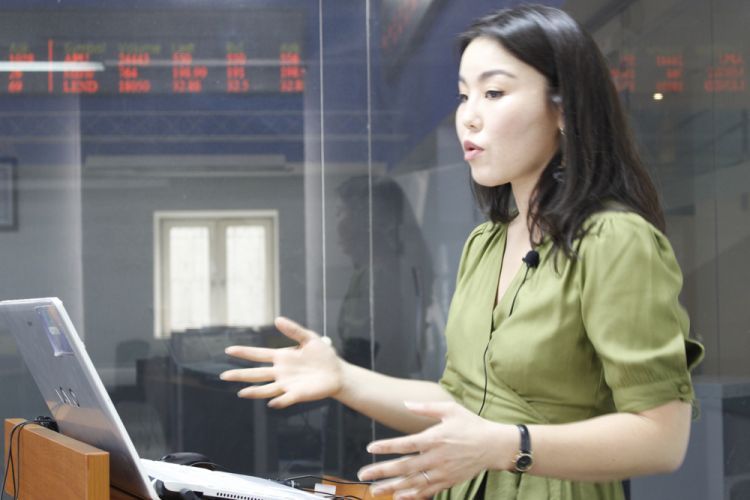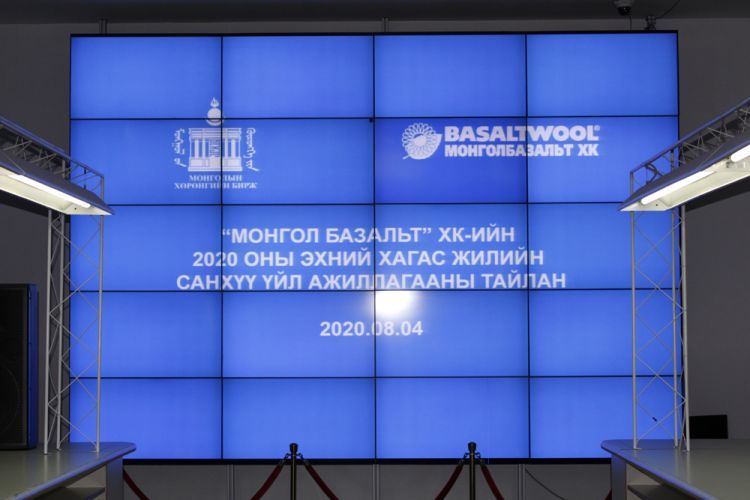 MONGOLIAN STOCK EXCHANGE